Bioscience Information Partners (BIP) is your source for all of your bioscience information needs. We are experienced, professional consultants delivering a unique combination of technical and business information in all areas of biotechnology and the life sciences.
BIP supports the information needs of the newest of entrepreneurs to the largest multinational pharmaceutical and biotech companies. BIP's founders are trained scientists with more than a decade of experience providing strategic business information as well as years of academic and start-up research experience. BIP knows both the science and the business and can provide clients with a unique set of custom information services.
As a client, are you –
Starting a new business or looking for funding?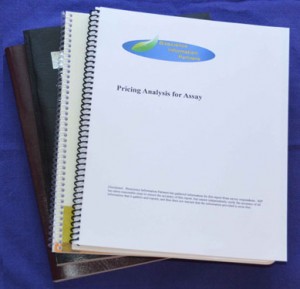 BIP can assist you with:
Investing in new ventures, performing due diligence, or working in technology transfer?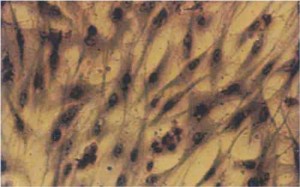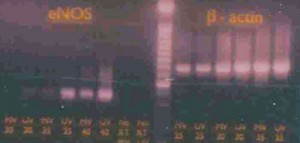 BIP provides:
Seeking to understand your potential market or industry needs?
BIP has experience: