Market Evaluation and Competitor Analysis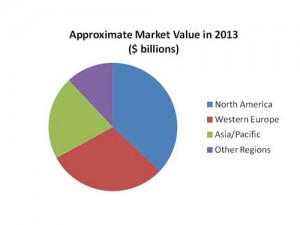 No single pre-packaged market report can cover in detail everything you need to successfully understand your market space and the competitors you face. By analyzing a wide range of data sources, BIP can provide an in-depth picture of where your product stands right now and offer a glimpse into what the future may hold. In addition to an analysis of available data sources, BIP has experience collecting information from potential users, customers, or other target groups as described on the Primary and Secondary Market Research Services page.
With a solid background in the life sciences, years of experience in both science and business consulting, BIP offers its clients targeted, customized reports detailing the markets and competitors they need to know.
Investor Presentation/Business Plan Preparation and Support

We provide you with as much as or as little information and assistance as you need to prepare, write, edit, or polish your business plan or investor presentation.
Grant Proposal Support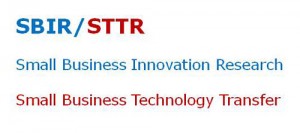 We specialize in writing and editing the commercialization sections for Phase II and above SBIR/STTR grants.